Communities react when an atrocity occurs within their region. We are up in arms in disbelief, anger, protest, and fear! Social and news media outlet buzzing with judgments and innuendoes – looking for someone to blame, someone to make accountable as to why our society is broken. We cannot wrap our minds around the pain humans inflict upon other humans, the physical, emotional, and sexual abuse adults impose upon the tenderest of babies. It is not logical in a civilized environment.
After the shock kicks in hard, next, the question arises – what can we do to stop the violence, the abuse, the senseless killings? As Pastors, Evangelists, Teachers, Elders, and Ministers – we get that question asked a lot. How does a community polarize themselves to combat and affect a viable change in the climate of our City?  Obviously, policing as needed as it is, does not always deter criminal activity, and cannot instill morality. Hence, my focus is geared back to the Scripture, "Except the Lord build the house, they labor in vain that build it: except the Lord keep the city, the watchman wakes up in vain. It is vain for you to rise up early, to sit up late, to eat the bread of sorrows: for so he gives his beloved sleep."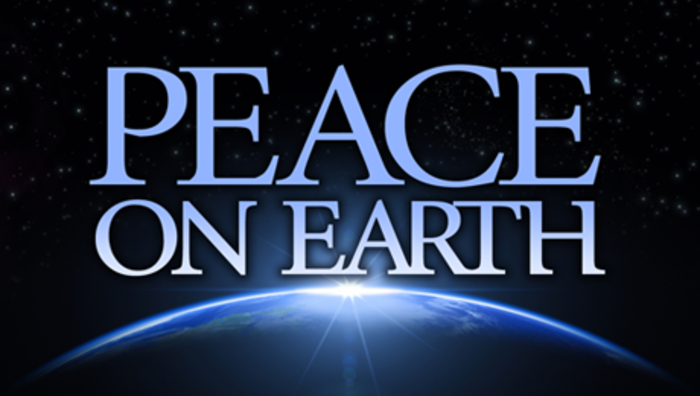 Where does an individual's moral compass lie? Or, is it that most people don't have a moral compass – nothing to set a standard of behavior, nothing to say where the line is drawn, nothing to define for them what is right and what is wrong. Even with a strong moral compass, a person may stumble, but they will learn from their mistakes and eventually do the right thing.
The definition of acceptable behavior differs depending on the environment that is 'the norm' for each person.  These are things we have to take into consideration, but when we learn better, we should do better.  For me and my house, our moral compass can be found in the Lord.  So, to answer the questions mentioned in the second paragraph, I found the answer in prayer. I know what prayer can do! Jesus is still the answer for the world today, above Him, there is no other – Jesus is the way!
The Bible says,  "If my people, which are called by my name, shall humble themselves, and pray, and seek my face, and turn from their wicked ways; then will I hear from heaven, and will forgive their sin, and will heal their land."  Prayer, partnered with obedience, positions us to receive God's promises, to experience God's power, and to see God's glory manifested in our lives.  Jesus said, "If any man will come after me, let him deny himself, and take up his cross daily, and follow me." "If you abide in me, and my words abide in you, you shall ask what you will, and it shall be done unto you."
"Call unto me, and I will answer you, and show you great and mighty things, which you know not."
"Power and Purpose of Prayer." An Invitation to Prayer — Yvonne James | https://www.yvonnejames.com