For many of us, traveling the world is a distant dream, a fantasy! We may not ever have the opportunity to explore the far-reaching corners of the universe beyond our countries, and some even beyond our states.  Geography shows that there are one hundred ninety-seven countries and seven continents making up the earth's population. By land and water surface, the largest country in the world is Russia, and the smallest, the Vatican City in Europe. China, although it occupies the fourth largest total area, it is the most populated.
It is fascinating and humbling to think about how magnificently God created the world in six days. Creating the heaven and the earth! He then spoke and the light came into existence, so He separated the darkness from the light, and the darkness He called night and the light He called day! Then, God gathered the waters together so that dry land appeared! And, the dry land, the planet on which mankind lives, He called earth! The waters He called seas!
"The earth is the Lord's, and the fulness thereof; the world, and they that dwell therein. For he has founded it upon the seas, and established it upon the floods."
As inhabitants of the earth, although we cannot take credit for what God has created, man throughout history has carved out some awesome and breath-taking sceneries and landscapes for their enjoyment. They have also come up with some innovative ways for us to explore and travel to every part of the earth. With a little hard work, sacrifices, and savings – you just may get to take that dream luxury vacation one day. A cruise around the world! A romantic trip to Bora Bora! Relaxing on the beaches of Fiji! There's Australia, the Mediterranian, South Africa, Jerusalem, Italy – so many exotic destinations to chose from!
And, just think! There are some people who get paid to travel the world! The average person may not ever be able to indulge their fantasy in traveling the world, but one thing they taught us when I was a child, reading books and your imagination can take you anywhere you want to go in the world. A picture says a thousand words! They call it literary travels.  In your literary travels, you can even travel back in time and see the events, architectural designs, and people of millennium's past. In literary travels, you can dash and trot around the globe at a moment's notice.
Enjoy your real life travels whenever and where ever possible, but don't forget literary travels are a viable option for those places that seem out of reach – create your own adventures and let your imagination run wild!
Bon Voyage!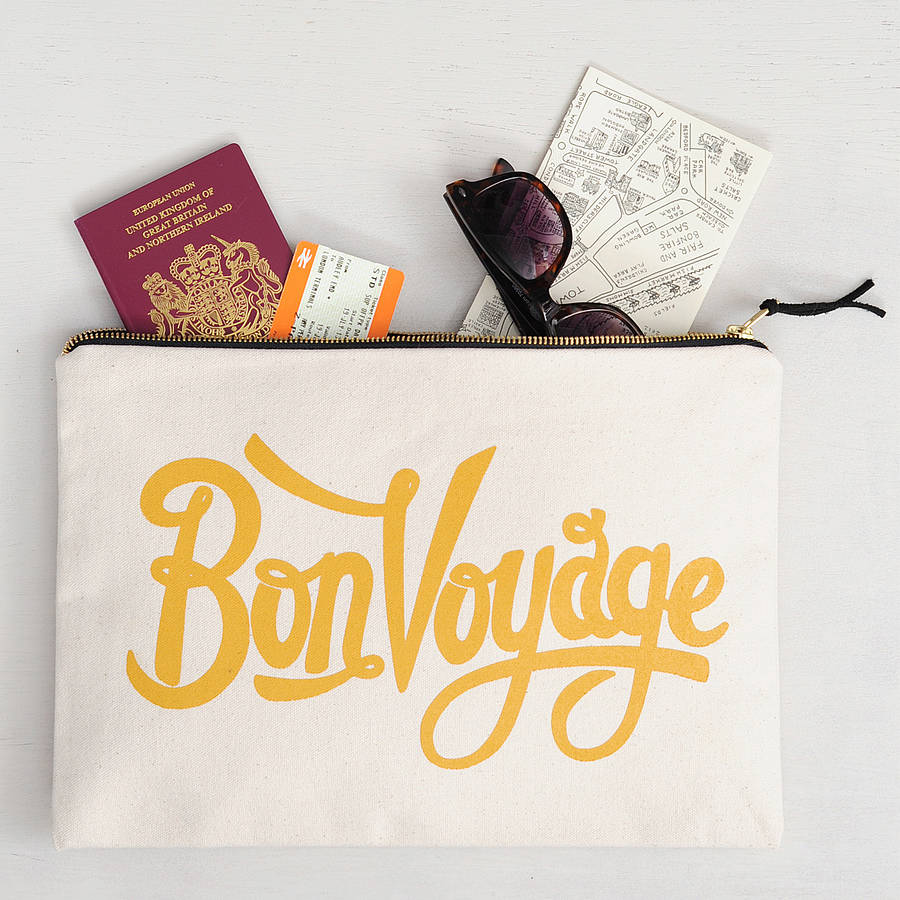 As an act of faith, get those passports and birth certificates ready for those global shenanigans! Be ye also ready!
Traveling the World ~~~ Yvonne James | https://www.yvonnejames.com