Christ's sacrifice was sufficient for eternity – not just a year's pardon. The Levitical Order was impermanent and never effectively dealt with sin. Under the Old Covenant, after offering sacrifices for "their own sins first," it was the ceremonial duty and responsibility of the Levitical priest to offer up sacrifices for the individuals (Genesis 4), then to offer up sacrifices for the families at Passover (Exodus 1), and then he was required to offer up sacrifices for the nation on the day of atonement (Leviticus 16). The Levitical priest's work was never done!
The Levitical Order had to give way to something better!
---
Season's change! Now, we are under a New Covenant. A Covenant that is broadened so that Christ is a sacrifice for the entire world! A sacrifice that is completely effective and does not need to be repeated! While He was on the cross, before He hung His head in the locks of His shoulders, and gave up the ghost and died; He said, "It is finished" (John 19:30).
The sacrifices Christ made in His sufferings, death, burial, and resurrection transforms – changes, redirects, re-shapes, re-defines, and re-purposes our lives and hearts! Something the blood of goats and calves could not accomplish. He bore our griefs and carried our sorrows. He was wounded for our transgressions; He was bruised for our iniquities; the chastisement of our peace is upon Him; and, by His stripes, we are healed. (Isaiah 53).
We are no longer enslaved by the power of sin and its wages – which is death!
---
"For this is my blood of the New Testament, which is shed for many for the remission of sins" (Matthew 26:28).  Christ's sacrifice meets our need for salvation from sin and its consequences; it guarantees our redemption and brings us into the very presence of God. Even John the Baptist recognized this concept when he said, "Behold, the Lamb of God which takes away the sin of the world" (John 1:29).
Christ, my Redeemer, came as the one appointed by God. There are man-made appointments. There are self-made appointments, However, Christ was appointed by God to fulfill a specific purpose – to reconcile man unto himself. "I have glorified you on the earth: I have finished the work which you gave me to do " (John 14:4).  Correlating Scriptures: Colossians 1:13-14; Ephesians 1:6-7; Revelation 5:9; and I Peter 1:18-19.
Christ came also as the one anointed by the Holy Spirit demonstrating a ministry of teaching, preaching, healing, miracles, signs, and wonders – meeting every human need! (Luke 4:18-19; Isaiah 61).
Likewise, children of God redeemed by the Precious Blood of Jesus Christ, beneficiaries of His promise, and recipients of His grace – you and I are appointed by God and anointed by the Holy Spirit to fulfill a specific purpose in God's Kingdom during our lifetime!
Are you walking in that appointment?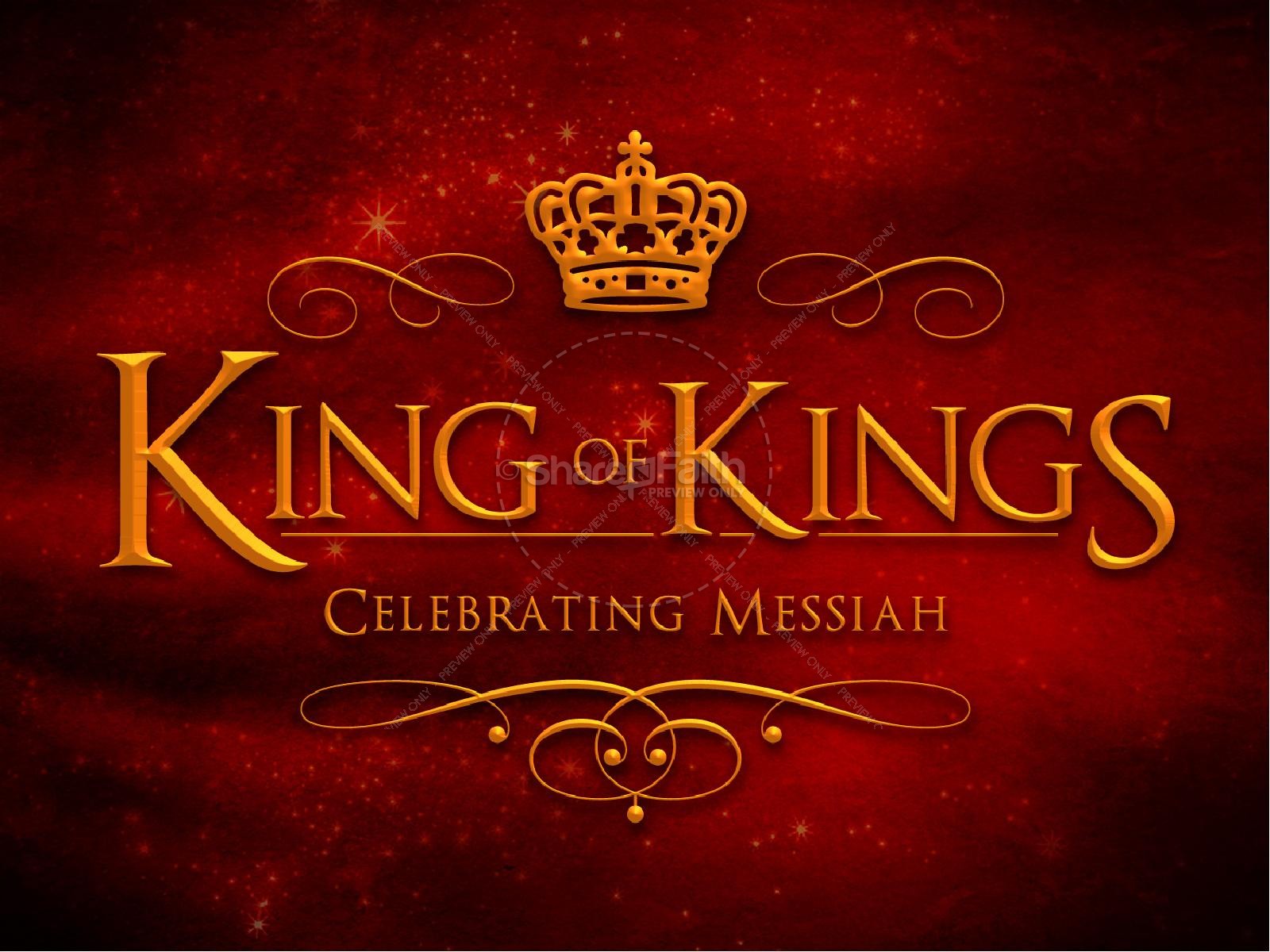 ---
Christ is our mediator – our advocate! We are never without representation because He ever lives to make intercession for us. Unlike the Levitical priests, who were appointed by inheritance, and ever-changing; Christ's priesthood is permanent and unchangeable. Christ, My Redeemer:
Faith Witness!
First Begotten from the Dead!
Prince of the Kings of the Earth!
Wonderful Counselor!
Prince of Peace!
Alpha and Omega!
The First and the Last!
The Beginning and the Ending!
The Author and Finisher of Our Faith!
He Which is, was, and is to Come!
The Almighty!
Son of God!
Son of Man!
He that Lives!
The Root of David!
Lion of the Tribe of Judah!
Lamb of God!
Lord of Lords and King of Kings!
Word of God!
Bright and Morning Star!
Lily of the Valley!
The Door!
The Way, the Truth, and the Life!
Savior!
Emmanuel, God with Us
The Same Yesterday, Today, and Forever …
Christ, My Redeemer ~~~ Yvonne James | https://www.yvonnejames.com | © Yvonne James (aka Elder Yvonne James) and Blogging with Yvonne, 2010-2017.